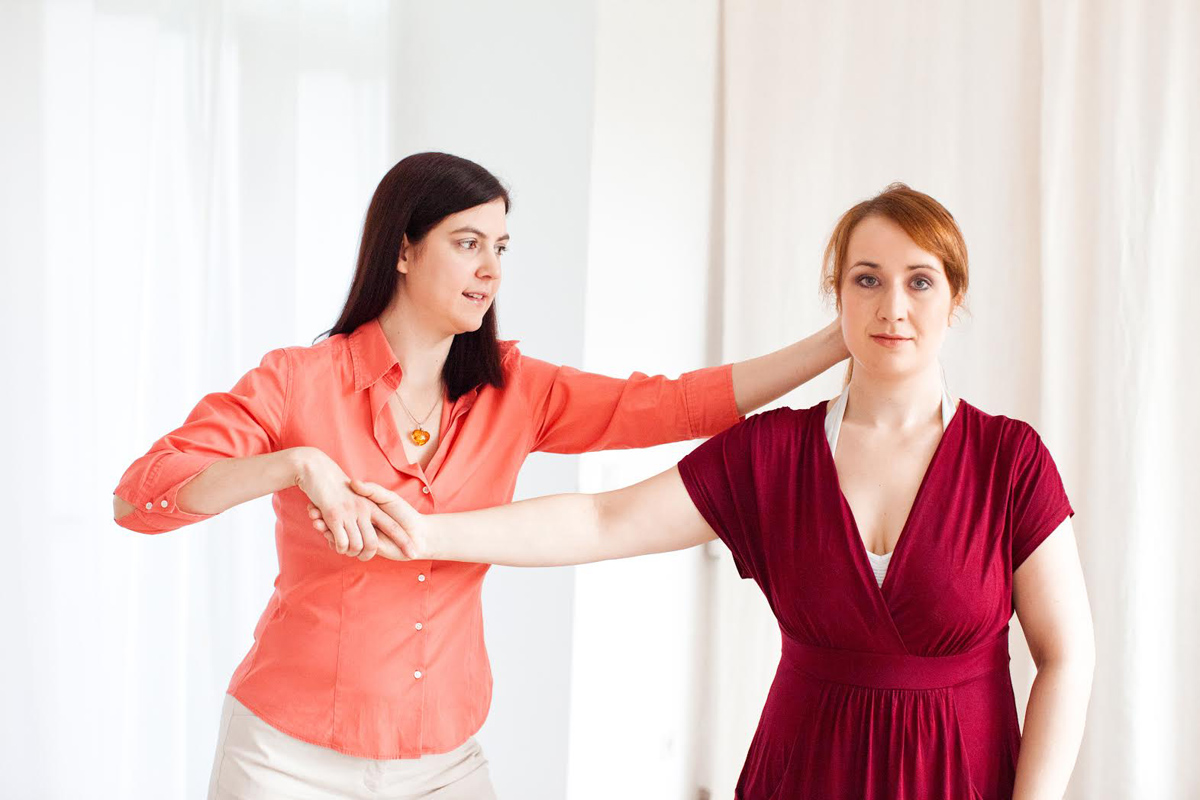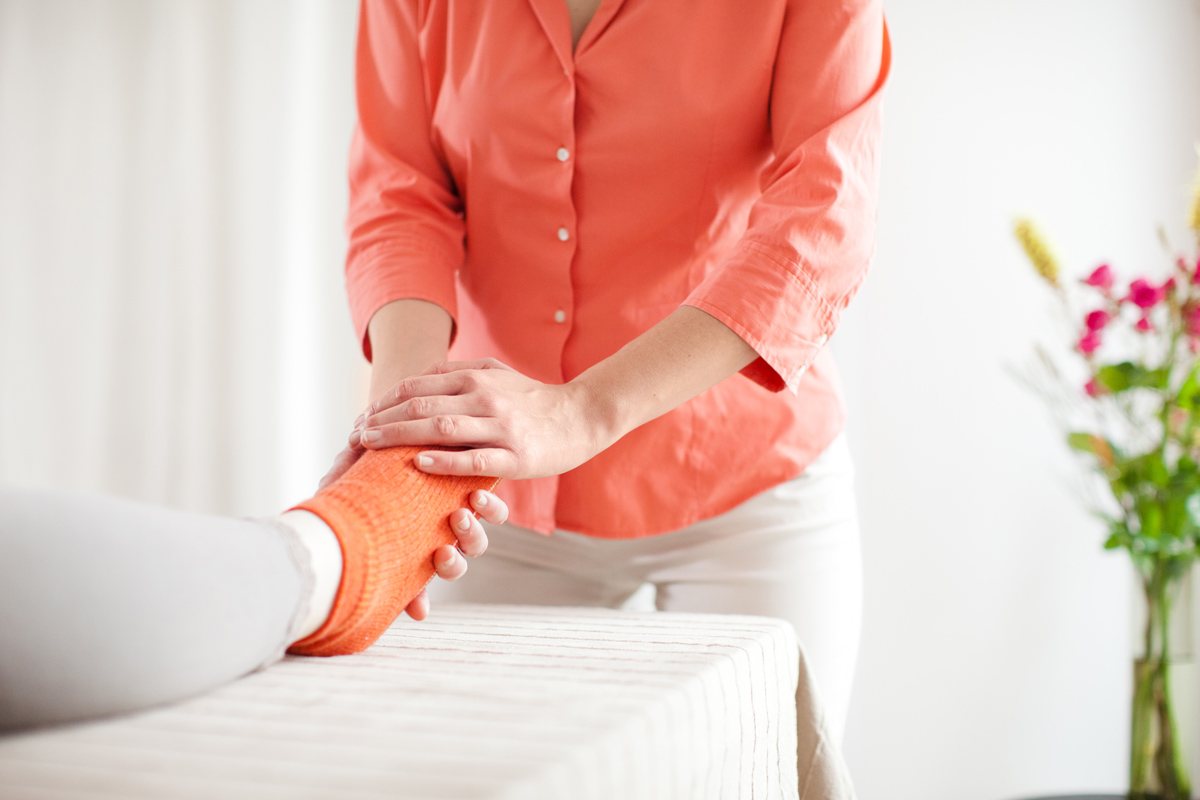 Discover lightness and ease
with the Alexander Technique!
Reduce Stress - Improve Balance
Relieve Pain - Avoid Injury
Increase Coordination - Find Inner Peace
Exude Confidence - Eradicate Habits
...and much more!
Alexander Technique in Muswell Hill, Finchley / Mill Hill and North London:
Learn this preventive and practical method for improving your quality of life!
The Alexander Technique will allow you to increase and rediscover ease and freedom in movement, coordination, flexibility and thought.
People are born with an innate use of themselves, body and mind, which allows for natural and light poise, manner and movement, as well as ideal balance and posture. Most of us gradually lose this optimal use of the self over time due to today's hectic pace, chronic muscular tension, and the often imbalanced strains and pressures of day-to-day living. As a result, habits are developed which negatively affect our health, wellbeing and performance.
By learning to recognise subtle habits of movement, posture and thought, we can let them go and recover our natural poise and inner and outer freedom.
The Alexander Technique is suitable for everyone who would like to improve or change something in their life, or just make it easier, whether personal or professional. Examples include day-to-day movements like walking or sitting at your desk, as well as presentation and public speaking skills, confidence in performing, or activities like riding, running, playing a musical instrument or singing, dancing, playing golf and much more.
Learn this gentle, yet powerful preventive method to avoid or reduce stress, back and neck pain, slipped discs, asthma, arthritis and joint wear, injuries such as tendonitis and repetitive strain injury (RSI), and more. The Alexander Technique deals in depth with the cause of these complaints, and may therefore also have a therapeutic effect.
Alexander Technique in North London
Learn this method locally in my home in Muswell Hill or by arrangement at your location. For the duration of the Covid-19 crisis, introductory and refresher lessons and workshops are also available online.
Whether you are just curious to have one lesson and find out more, would like to get to know the process of the Alexander Technique better, or want to confront specific needs or concerns with the help of the Technique, please get in touch for a conversation or to book a lesson!