Alexander Technique Lessons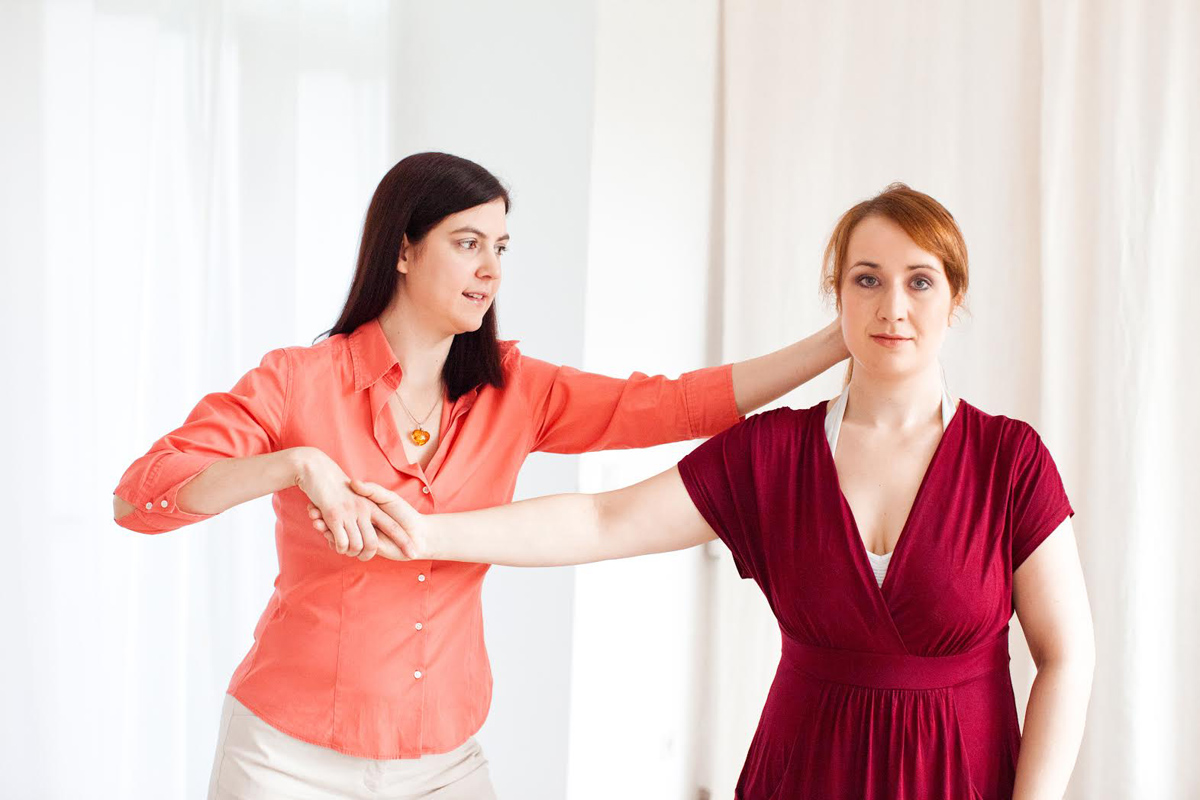 The Alexander Technique is learned primarily in private lessons, tailored to the individual and their needs. A typical lesson consists of two parts:
1) The pupil spends time lying on a table in semi-supine, while the teacher uses her hands and spoken instructions to encourage the release of excess muscle tension. In this position, the back and joints are completely disencumbered, allowing the spine to find its natural balance, length and elasticity.
2) We will also observe and explore the pupil's use of themselves in a daily activity, such as sitting and standing or walking. With the help of verbal instruction, as well as gentle, but active hands-on guidance, the pupil begins to develop an improved awareness of themselves and their environment at all times.
This enables the pupil to notice subtle habits that are unnecessary and potentially an impediment to healthy and effective movement, or that may cause chronic pain, reduced mobility or even injuries. The pupil learns to let go of these unintentional habits and discovers new possibilities of movement and coordination, allowing them in the mid- to long-term to act and react in a chosen manner with greater efficacy.
Private lessons can be started anytime and appointments are available daily.
I offer courses for small groups of up to 6 participants. The courses consist of a series of 10 group lessons of 60 minutes and one private lesson for each participant. Groups will be organised according the prior AT experience of the participants and are available for beginners or experienced pupils.
The next round of courses will hopefully begin in the autumn of 2021. Courses for your own private group can also be organised.
For more information or to express your interest in joining a course, please contact me.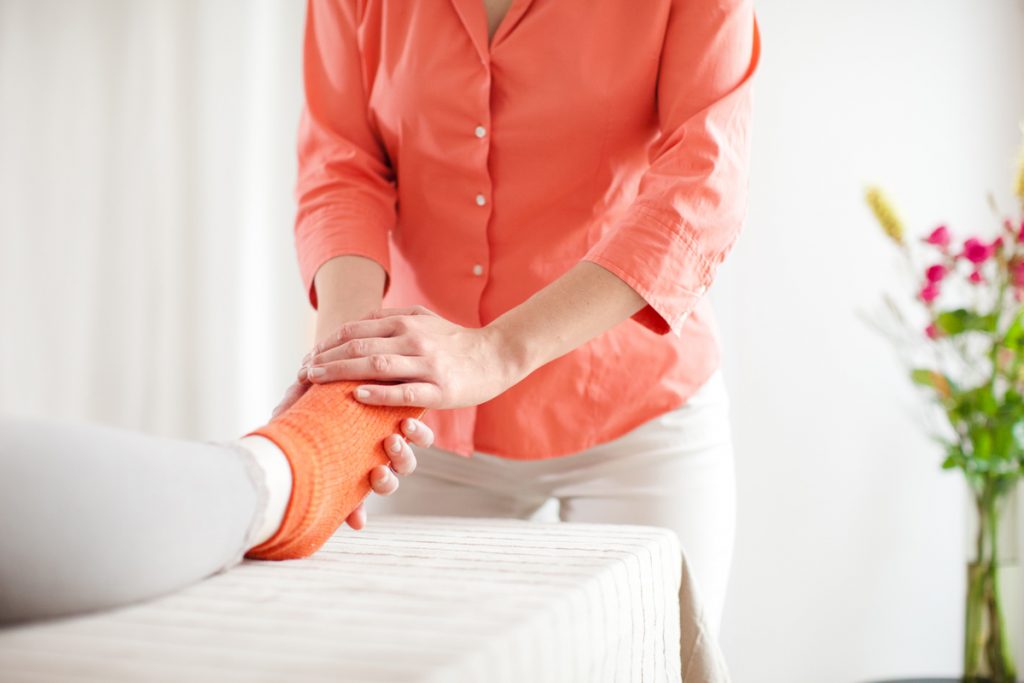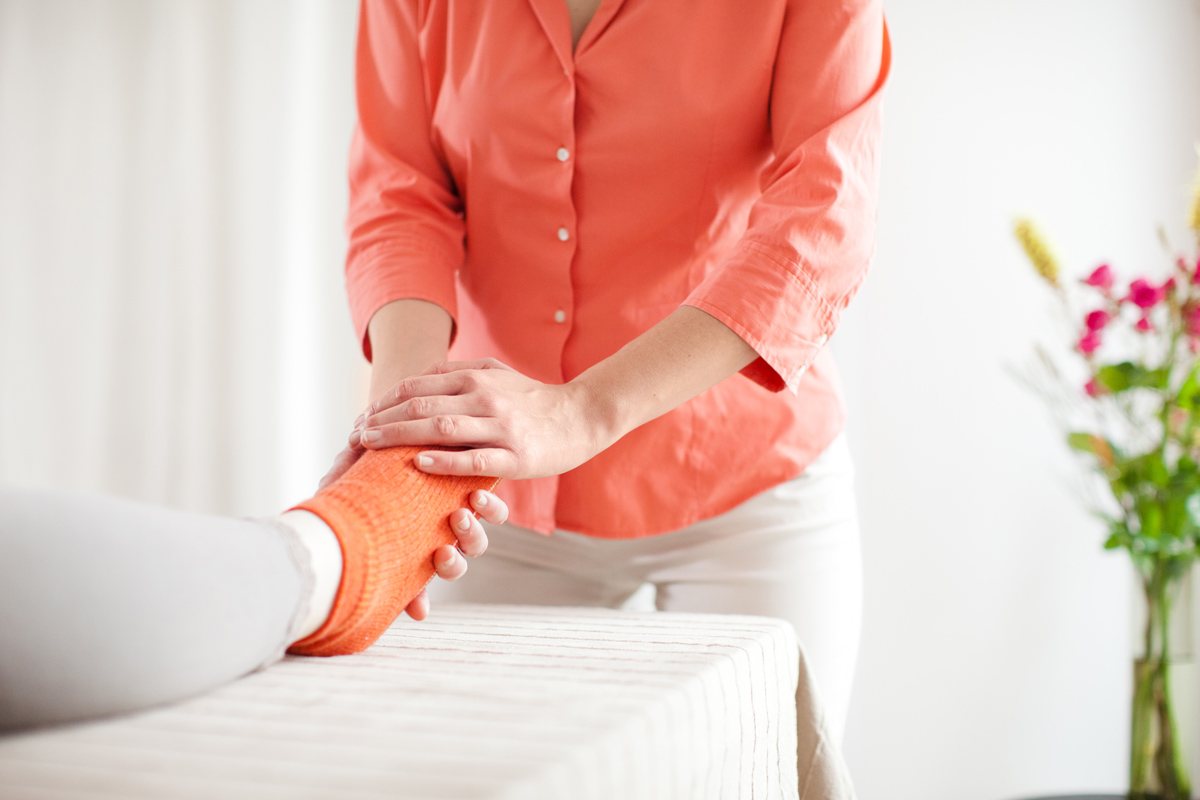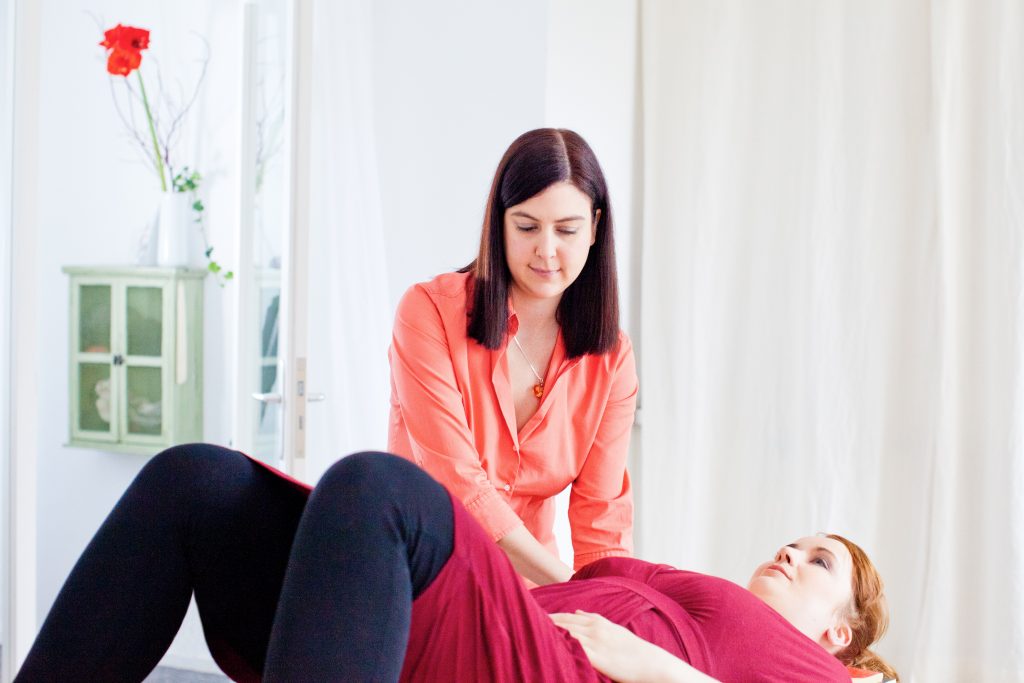 These can be general introductions to the Alexander Technique, refresher courses, workshops for experienced pupils of the Technique, or can have a specific theme, such as horse riding, musicians, tango dancing, golf, or AT in the workplace. Each workshop will be tailored to the needs of the individual group.
For more information or to receive a quote, please contact me.